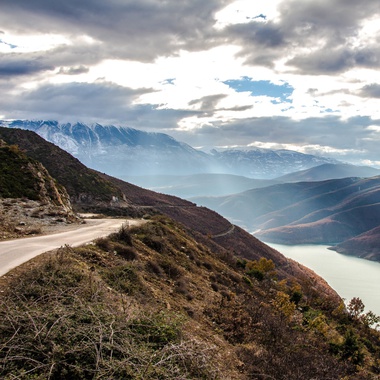 http://002mag.com/expert-advice-october-2012/
One on One interview with 002magazine Houston
Are styles age-appropriate or is it more individual? When it comes to nails I feel it's more individual. I have clients of all ages and nationalities and careers, and they all have different styles and looks for their nails.
Growing up, who was your role model? My grandmother. She was always so put together. She was a model and actress for a local PBS station back at home.
What's the next big trend? I think the next big trend will be makeup. It's becoming more and more popular – lashes, lip tattoos, etc. Although I will not wear a lip tattoo, I still feel that's the next trend in beauty.
What single thing could most men do to enhance their fashion/looks/style? Fashion – I love to see a man in a suit. Style blazers. And I am loving the colored socks for fall and the hats. I think a great-looking hat will give your outfit a whole different look. l like Dsquared2; their look is hip and prep for man.
Who sets trends in Houston? I think the celebrities and socialites help set the trends. But, I feel it's the professional in any particular industry.
Which celebrity would you like to have as a client? Which local celebrity? I would like to have Kelly Rowland as a client. I love her personality and she always looks fabulous! And locally I would like to have all the local broadcasters as clients. They are celebrities to me.
What gadget/product do you use that you just love? I love my IPad® … LOL. I need to take that IPad class so I can fall more in love with it.
What's the most outrageous "look" you ever had yourself? When I was younger I used to color my hair a lot. One time I tried to color it blonde and it turned out orange.
What "look" would you like to resurrect? I would say the asymmetric haircut. That's the cut that was like bob short on one side and would drop longer on the other side. I loved that haircut.
Were you voted "Most Beautiful" in high school? Or what were you voted in high school? I was voted Most Sexy Toes… LOL!!
Pretend it's Thursday and share a #Throwback Thursday with us. I don't want no scrubs, scrub is guy that can't get no love from me. Hanging out the passenger side with his best friend, trying to holla at me…. LOL.
What are you listening to now? Kelly Rowland, Fred Hammond, Beyoncé, Chris Brown and a mix of old school 70's, 80's.
Favorite place to hang out in town? Or when you travel? I am part of The Houston Fashion Bloggers. I love hanging out with them, and we are usually somewhere in the Fashion world … LOL … LaLa Land.
What fall show are you watching? I am looking forward to Revenge, the new Dallas – love it!! The Housewives of Anything … LOL.
Favorite fall nail trends? Nail trends will be Shellac/Foil, Stiletto Nails and bling. Deep, rich colors like blues, purple and dark pinks.
Tips for gals having issues growing their nails? Figure out the length that works for you and your lifestyle. Find a manicurist that will help you do so. Make sure she understands your nail goals. Find a service that you can live with and enjoy!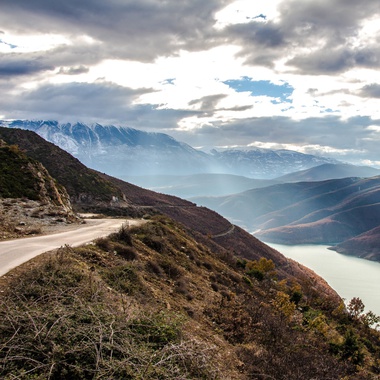 http://www.khou.com/entertainment/Manicures-get-fancy-with-artistically-designed-statement-nails-169544966.html?khou
by Shern-Min Chow / KHOU 11 News
Posted on September 12, 2012 at 6:13 PM
Updated Wednesday, Sep 12 at 7:10 PM
HOUSTON—Beyonce recently posted a picture of her nails with her and hubby Jay-Z's photos on them, but it's not just celebrities, but everyday gals that are going for a whole new level of nail art.
Nail drama though got a big boost over the summer at the Olympics. Nail Brand Minx nailed an advertising win when it promoted nail decals on the hands of Olympic athletes such as Gold Medalist Swimmer Missy Franklin.
"A lot of them were wearing a Minx and that's a per-designed film," said Vicki Adams who calls herself the "nail mogul." "(It could be) your country, flag—a lot of them wearing their country's flag on their nail, which is really cute."
Adams has been doing nail art for years. The Olympic coverage is good for business.
"Where everybody is tuning into it, then your call volume goes up," she said.
It's like being a kid in a candy store. The choices seem endless. Adams rattled off the menu options.
"Curved nails, lipstick nails, stiletto nails, jagged nails, money nails," she said.
There is a process to the artwork. First the nail, as a canvas, has to be prepared properly before the painting begins. The work is finished with an artistic accent. One finger on each hand is completely different.
The manicures start at $55 and can last 3 weeks.
The finger fashionistas have a method to their nail madness. Brittany folded down her thumb and ring finger, concealing the two odd colored nails and flashed her school sign.
"I did thumb and ring so when I go to (the) U of H game this weekend I can do this. Go Coogs!" she said.
An upscale salon in London offers one manicure with 9 carats of precious gems including diamond, sapphires and rubies. It costs $32,000, but has had a waiting list including some Arabian princesses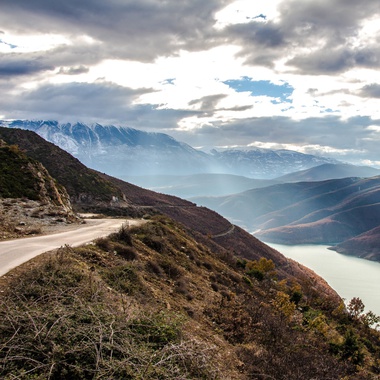 Hi!! Magazine International from Sri Lanka
"Vickii Adams runs Nail Mogul and has been in the business of doing nails for 17 years now. She enjoys the element of bringing life into the hands and toes with color and nail art.
She loves and enjoys working in the beauty industry and has worked at Fashion Week in New York with Deborah Lippmann polish line. Vickii is also a licensed Manicurist Instructor and has been featured in several local magazines in Houston."